OLED Materials Business
The passion
for the Future,
INNOLED
The passion
for the Future,
INNOLED

INNOLED
OLED is an element that lights up on its own when electricity flows. It recently started being applied on display devices that it is drawing much attention as a material for next-generation displays.
INNOX Advanced Materials Co., Ltd. is working hard to become the business standard maker in the OLED materials market.
PSPI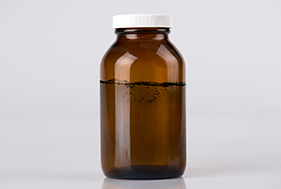 Bag Material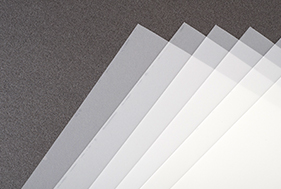 OCA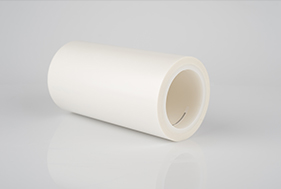 Back Plate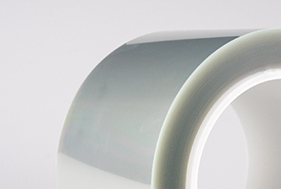 Transparent
conductive film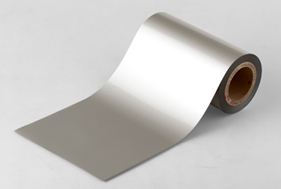 Flexible substrate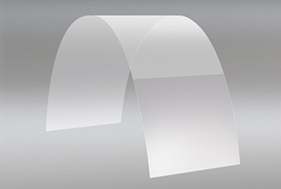 Step 01 _ INNOX Advanced Materials Co., Ltd.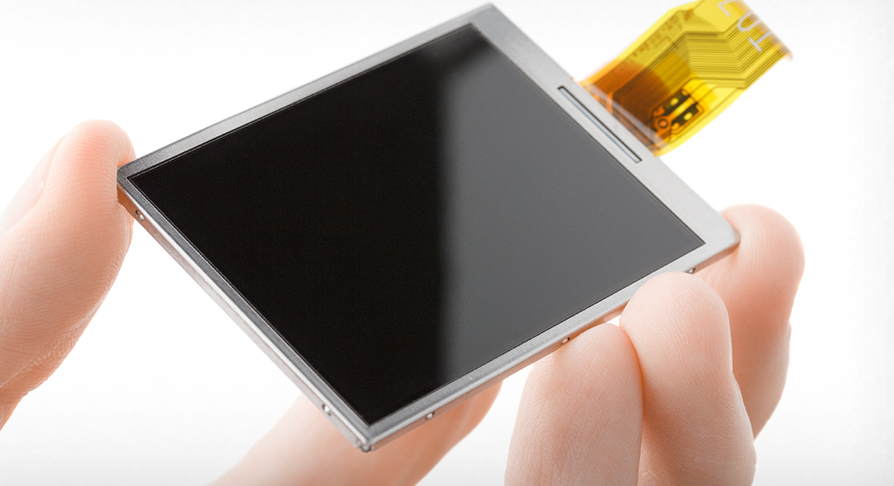 Step 02 _ OLED Module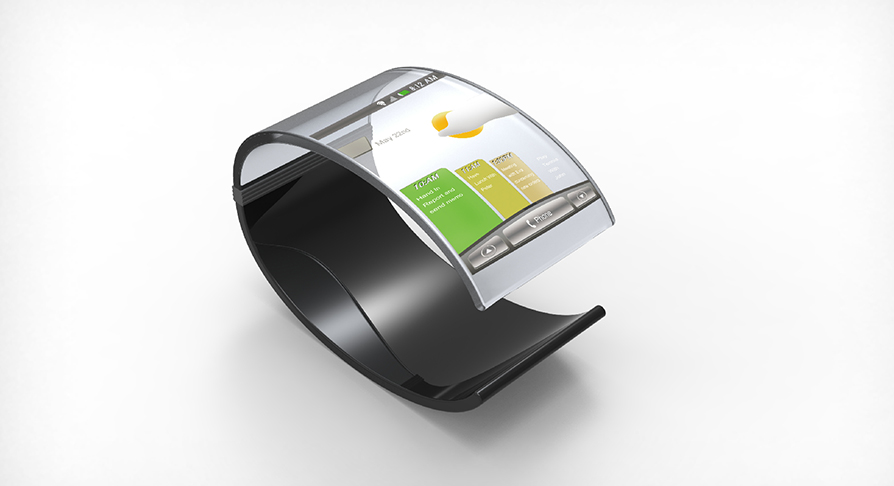 Step 03 _ OLED DISPLAY
What is an Organic Light-emitting Diode (OLED)?
An OLED display can show a brighter and clearer screen compared to LCD displays. Because of its light-emitting nature, it is possible to make devices that are lighter, thinner, smaller, and more compact than before. It is a next-generation material that can be applied on flexible displays as well. INNOX Advanced Materials Co., Ltd. supplies materials for diverse OLED, such as PSPIs, bag material, backplates, and backplate protection film.